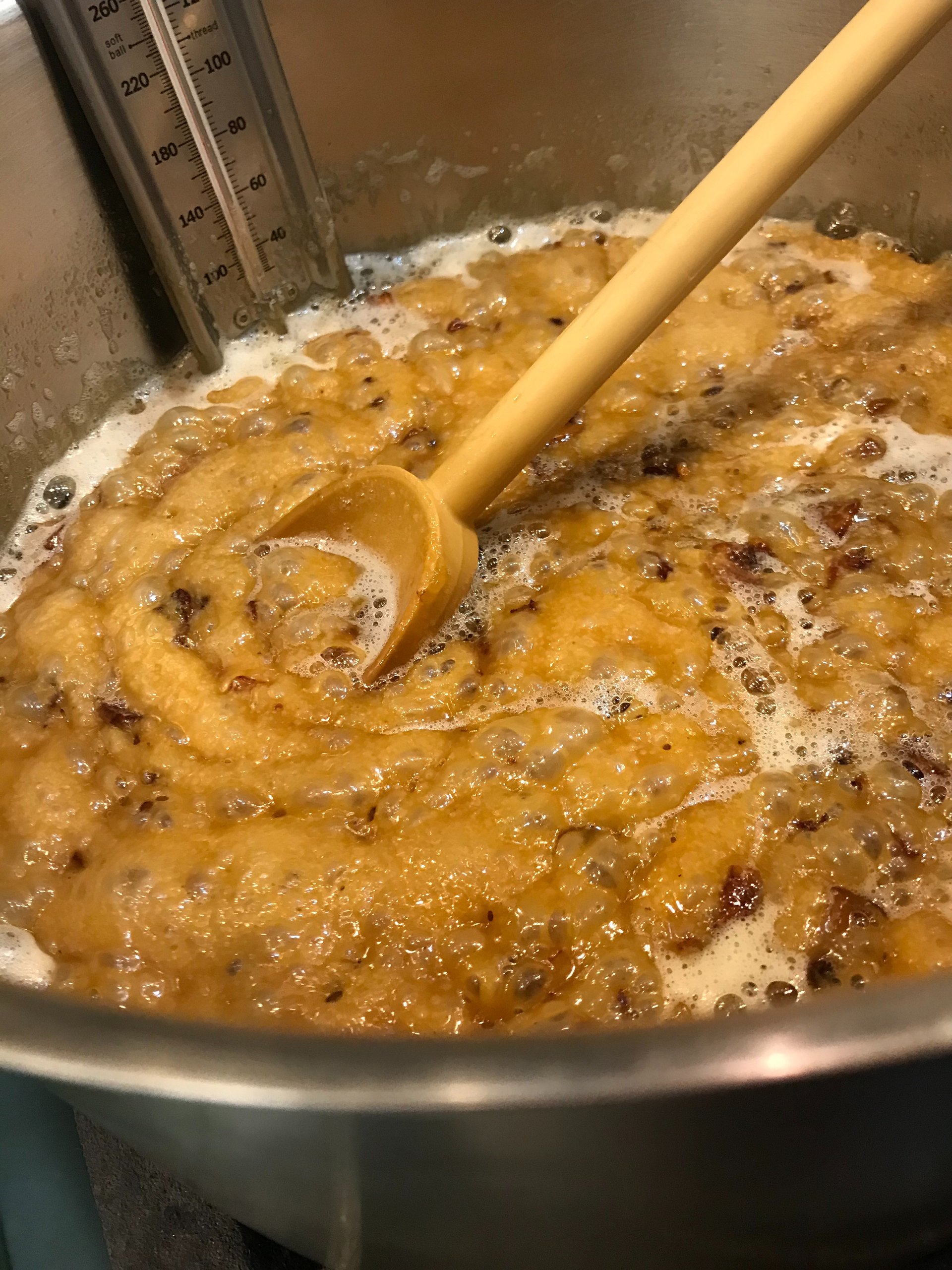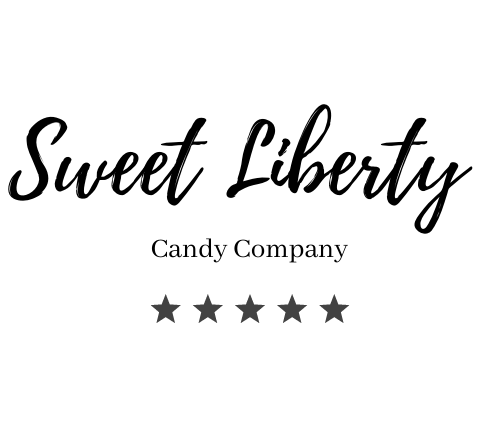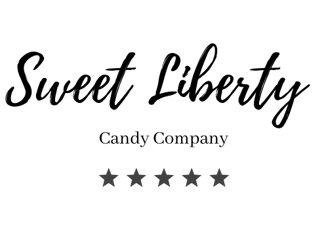 We are currently rebuilding our website with a better platform. Until our shop is up and running please order through ourEtsy store SweetLibertyCandyCo.etsy.com
We all crave liberty in one form or another. What would life be like if we didn't have the freedom to choose what kind of life we want to live? Often we are in chains of one form of another without realizing it. Once those chains are removed, the sun is brighter, the air is fresher and our step is lighter. We embrace liberty in all forms. You do you, boo, and we'll do us. It works!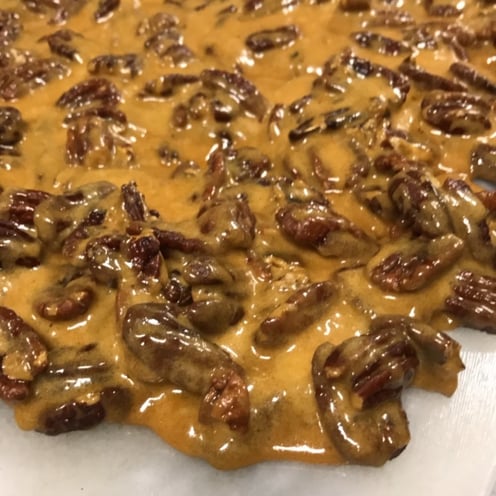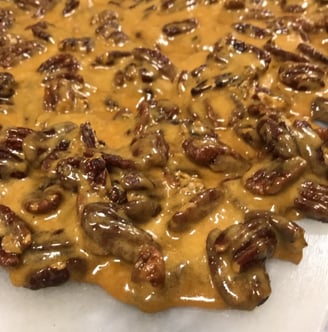 Our first love is any and all nut brittles made with love and care. Oh, and butter, unreal amounts of butter!